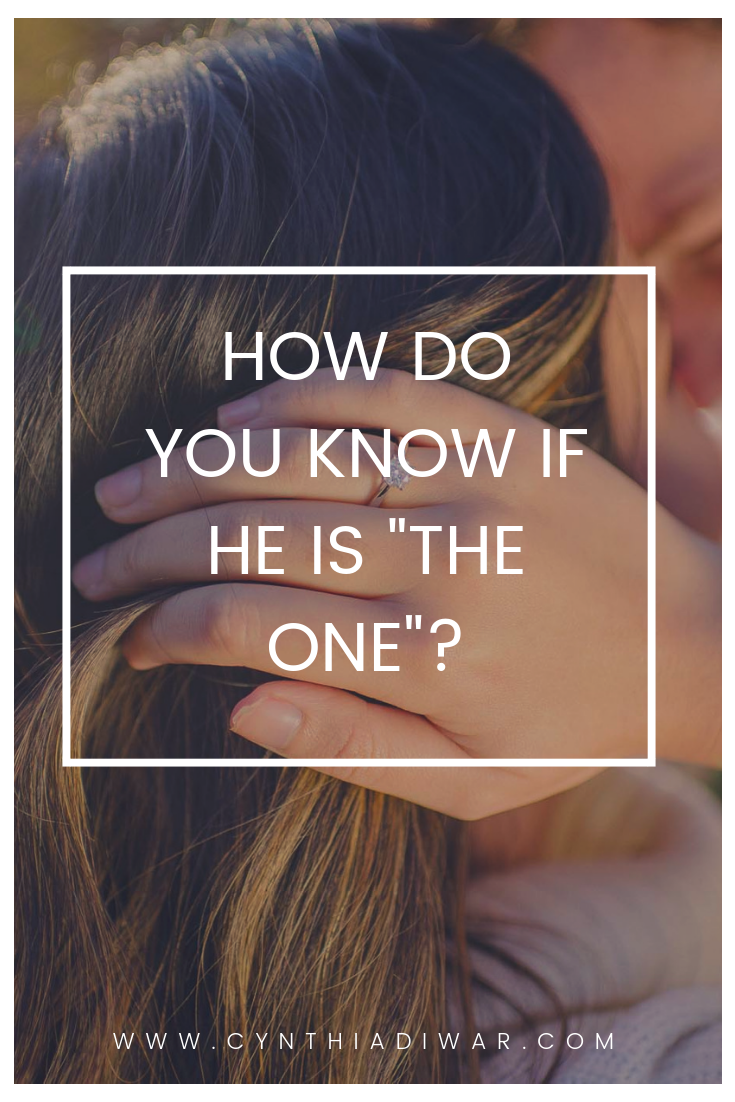 I have been wanting to write about this because I get asked this a lot. I mean…a lot! Honestly I am no expert not even close. In fact, I often do not know what to say when people ask me that, then I feel bad and discouraged – am I not supposed to know the answer because I am engaged? Am I not supposed to have the most insightful thing to say when it comes to relationships because I am in one? All these questions start to spin around my head and the more I think about it, the more I realize we all (including myself) tend to focus on the wrong thing. What is it?
Perfection.
Our society shouts "go for it girl! A guy won't just show up at your front door randomly. You gotta put yourselves out there." We focus so much on finding someone and meeting the perfect guy. I used to think like that too, I wanted a perfect guy who could fill my heart and take away my loneliness but little did I know that guy does not exist. Yes, my fiance is pretty awesome but he is only a human. He cannot possibly fulfill what I really desire in my heart. That leads to more frustration because I always want more.
But Jesus said,
"I am the bread of life. Whoever comes to me will never go hungry, and whoever believes in me will never be thirsty.
— John 6:35
When we look for perfection and divine love from broken people, we will always be disappointed because we are just not that great. We are not capable to deliver it. Yes. There is perfect love and we are designed to be loved and cared for. Jesus demonstrated His love perfectly on the cross.
"But God demonstrates his own love for us in this: While we were still sinners, Christ died for us."
— Romans 5:8
Why don't we look up to Him and believe that we are fully loved by His Grace, instead of trying endlessly to meet someone who might be able to do what only Jesus can do?
So yeah. I still don't have the answer. How do I know if Mitch is the one? I don't think in these terms. But, I choose him to be the one.
Love, Cynthia