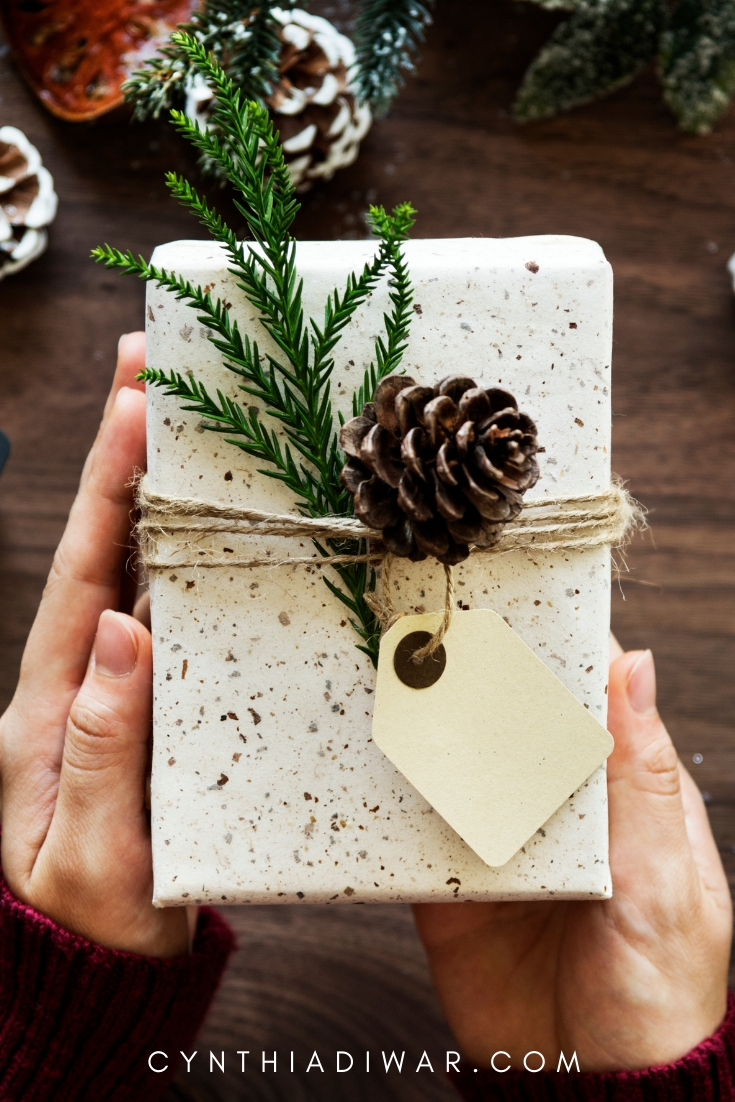 Christmas is right around the corner. During this time of year, I like to reflect on how the year has been and hope and pray for what is to come next year. I seriously cannot believe how quick this year has gone by — Mitch and I were giving out our wedding invitations around this time last year and now we have been married for almost half a year. That's crazy!! 2018 will always be in my heart, as it has definitely been one of the sweetest years of my life. However, it is also one of the hardest years I have ever had. I have experienced many heartbreaks and broken relationships. However, God has helped me walk through these obstacles and has transformed my heart in a tremendous way.
Just a couple months ago, when my heart was completely broken due to hardship and betrayal, I lay on my bed and cried out to God for justice and restoration. All I could hear from Him was I got this! And I am good. That reminded me of the song "King of My Heart". In the chorus, it declares "You are good, good". I literally sang this for 30 minutes straight, just to get it in my head that He. Is. Good.
I realize how simple the line is, but rarely do I actually believe it when hardships come. In seasons of loss, I lose hope and judge God quickly. I question 'why me?' I feel broken. While we cannot control our circumstances, there is one thing that will never change and will always be true, and that is the goodness of God.
Surely goodness and mercy shall follow me all the days of my life, and I shall dwell in the house of the Lord forever. Psalm 23:6
Jesus Christ is the same yesterday and today and forever. Hebrews 13:8
You may feel like 2018 is not a year that is worth remembering or celebrating because (fill in the blank) has not happened. Or you may feel that 2018 has been a terrible year and you never want to think about it again because X,Y,Z happened. I had that thought too. There is something I wish never happened, something where I wish we could push the un-do button and start over. However, I have learned that the only way to restoration and redemption is by facing my fear and letting God heal my wound.
It is so vulnerable and scary, but you are not alone and you are worthy of the fight. As the enemy tries to bring us down, God has promised to never leave us. He is for us, not against us. In Isaiah 31:10, it says "So do not fear, for I am with you; do not be dismayed, for I am your God. I will strengthen you and help you; I will uphold you with my righteous right hand". As we are stepping into the new year, I want to encourage all of us to start with hope. With the hope that our Messiah will bring victory to the world and restore all the brokenness on earth, because He is good.